Previous Post:
Model Daughter
&nbsp Next Post:
All the real.. DIRT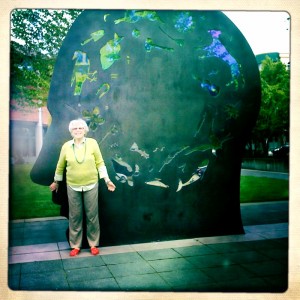 This should explain it all. It's a visual aid to demonstrate where my MIL Ru is in her dementia. I like to call it "Russian roulette". Once "Vanna" spins the wheel.. the potential thoughts tumble around and around in a predictable COUNTER clockwise direction.. coming to rest on something that will come as a complete surprise to all of us. This is where it gets exciting, because THEN it's all about CHOOSING the thought closest to her mouth FEELINGS and blurting it out with wild abandon for all to hear—
"I can see your nipples through your shirt. Is it supposed to be that way?"
It's a system that serves her well.